My range of services includes integrative therapeutic massages, consisting of a mixture of classical massage, deep tissue massage, sports massage, Lomi-Lomi massage, body flow massage and Esalen massage, as well as erotic massages and Tantra bodywork. I massage very sensitively and powerfully. The massage is performed with fingers, hands, arms, elbows and the whole body according to the selected massage. My massages are always individualised and therefore allow for improvisation. A combination of different massage techniques to suit the client's specific needs is possible. As a masseur, it is my task to always follow the flow of energy. In doing so, I always try to fulfil the wishes of the client.
---
There are the following types of massage: Japanese, Chinese, Thai massage, Hawaiian massage, Tibetan, African and many others. "The massage in the broadest sense is one of the oldest remedies known to mankind. Franz Kirchberg put it this way in his book: "Just as every human being instinctively rubs or presses a swollen and therefore painful or bruised part of his body in an attempt to relieve the pain caused by the tension, this instinctive remedy is probably also used as a remedy to have been used at all times." (from Wikipedia).
Another theory is that the first massage techniques came from observing animals. But also the movements, the cuddling or playing of our little brothers served as the basis for some oriental types of massage. The soothing hand technique was invented by the blind. For her, massage was a way of survival.
Over the millennia, this technique has evolved into the specific philosophy of healing through acupressure and acupuncture, that is - pressing on specific points or areas of the body.
Classic massage
The massage is a manual treatment technique that exerts its effect via mechanical stimuli on the tissue layers that can be reached, essentially the skin, subcutaneous tissue and muscles.
The indications for massage include:
painful tense periarticular muscles, especially in omarthrosis and coxarthrosis
Hypertonic, painful muscles in the lumbar and shoulder-neck area
Constipation (colon massage)
Follow-up treatment of scars
Massages can also serve as a relaxation measure for psychosomatic illnesses and can be used for supplementary pain therapy in palliative medicine. As an accompanying measure, massages can also be considered for depression and other diseases of the nervous system.
It is used by competitive athletes to relieve muscle fatigue.
---
Local contraindications
Local contraindications for a massage are recent injuries to the musculoskeletal system, recent muscle tears, bone injuries, fractures up to the 6th week, fresh scars, acute thrombosis, thrombophlebitis, inflammatory skin diseases (e.g. eczema), varicose veins
Systemic contraindications
Pronounced osteoporosis, anticoagulation, all febrile illnesses, infectious diseases and high-risk pregnancies.
---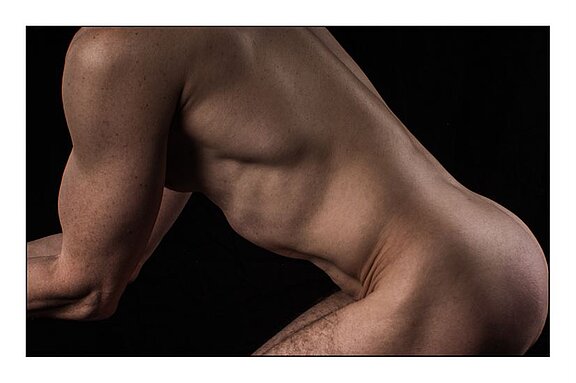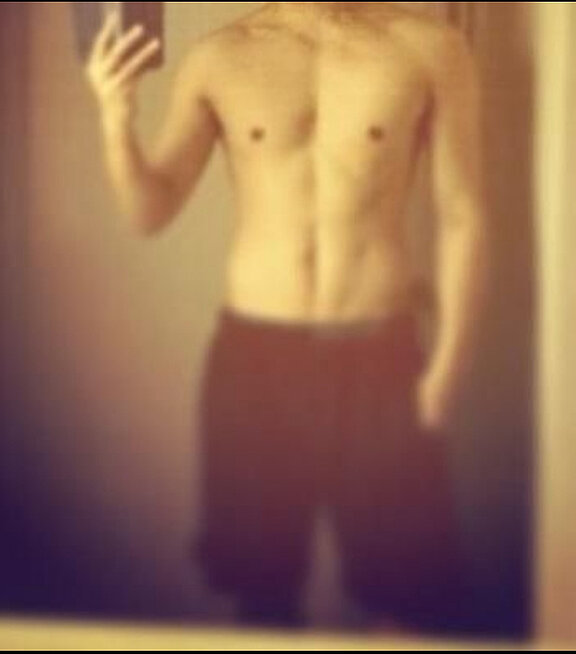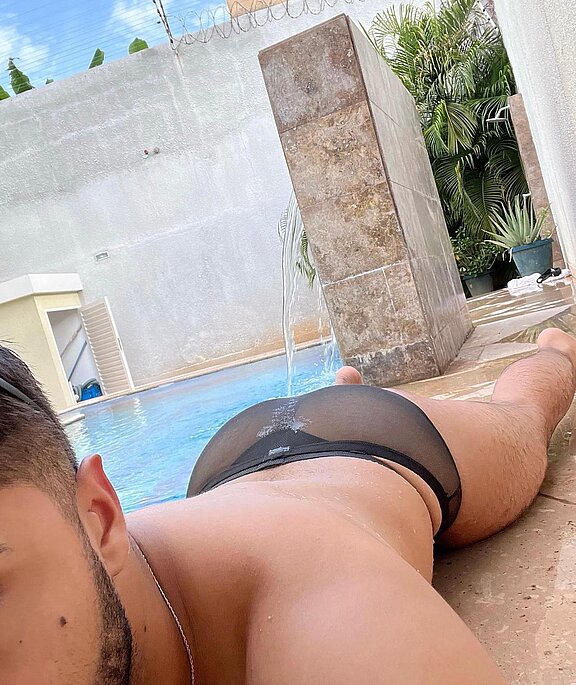 ---
---
Frederik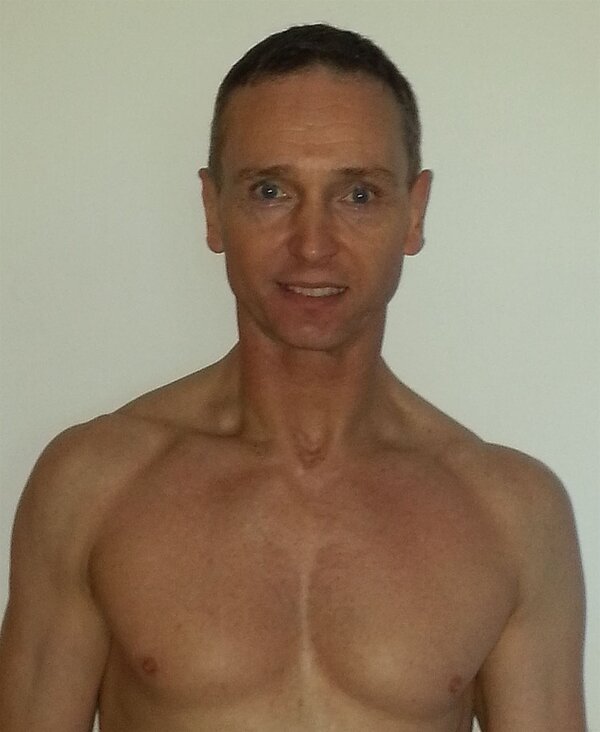 Büsingstraße 3, 12161 Berlin, Deutschland
---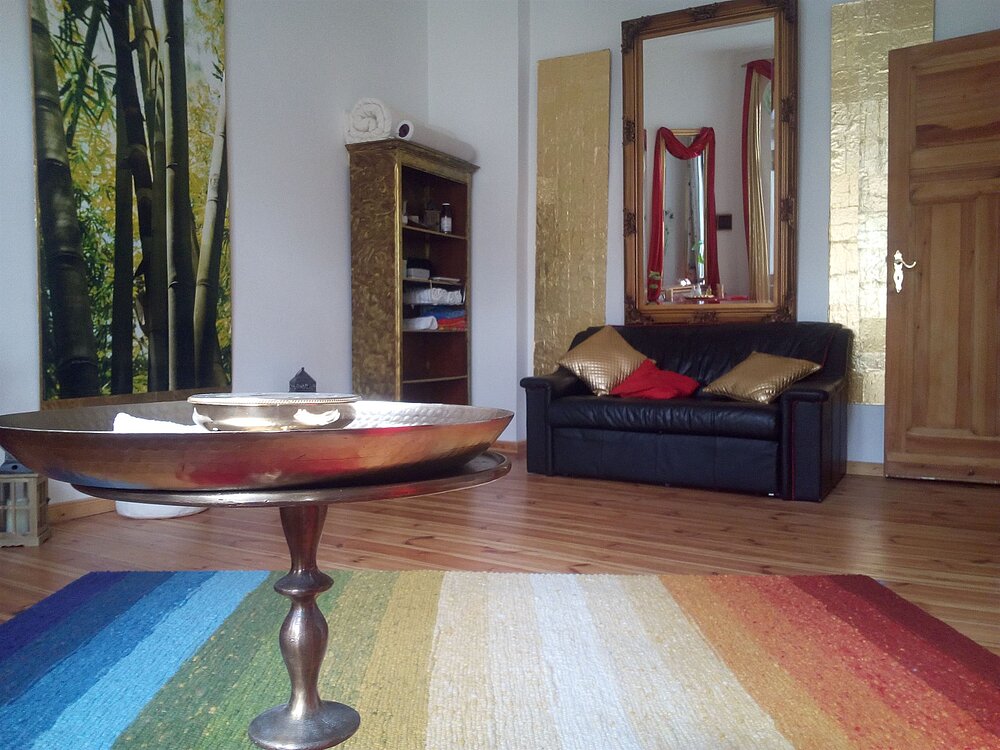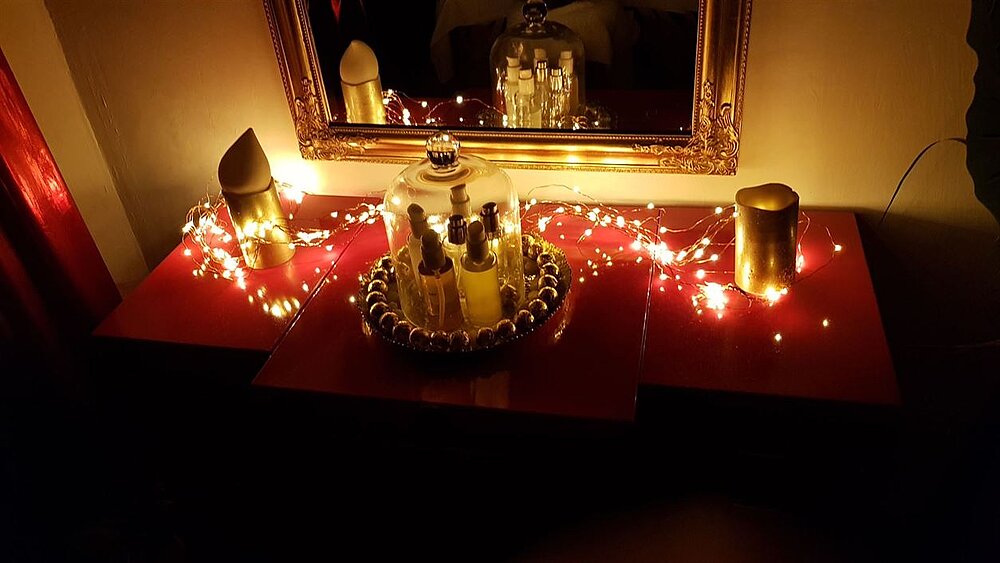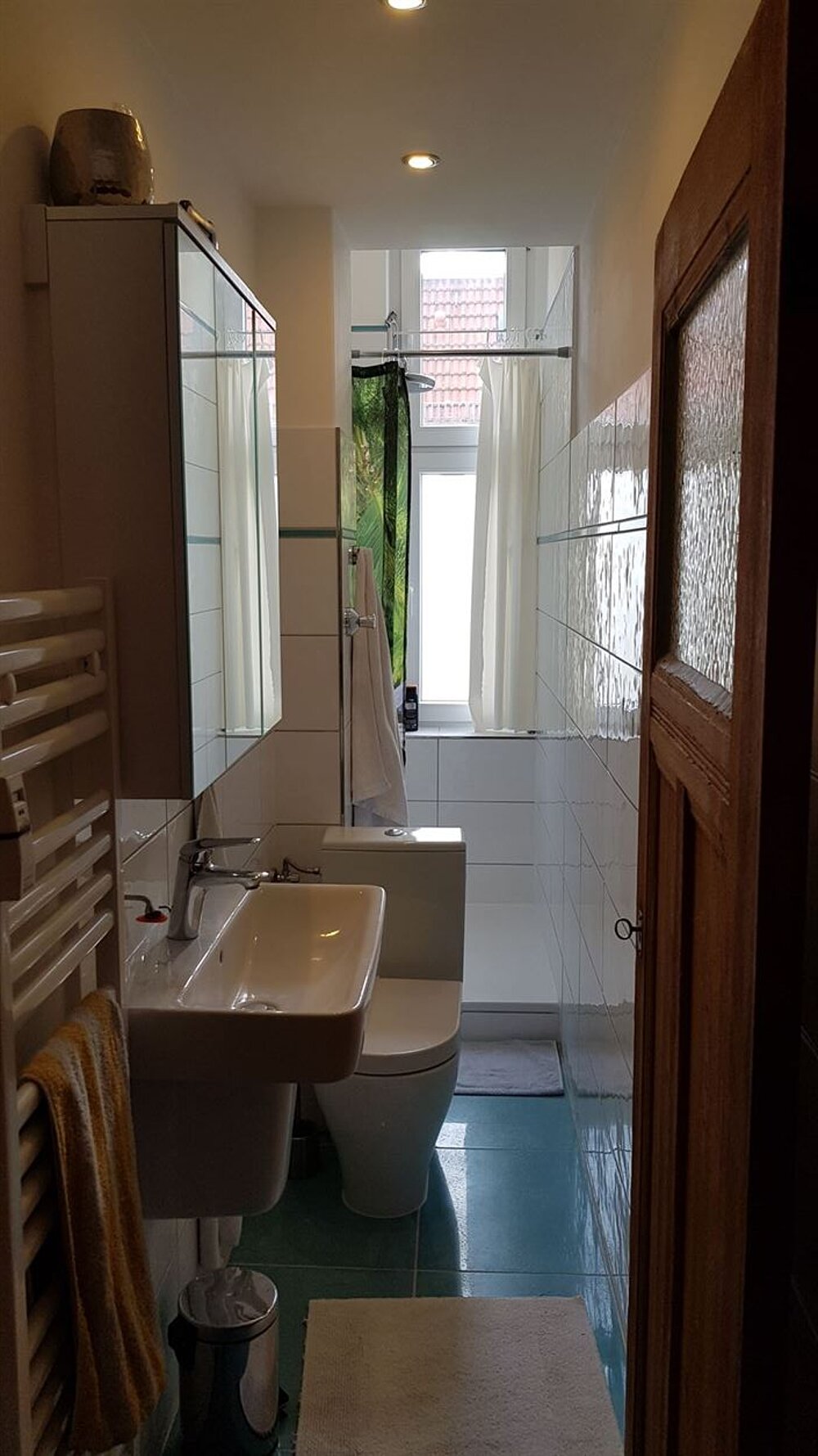 ---
Links - Partners - Colleagues
My profile on Hunqz.com
Colleagues